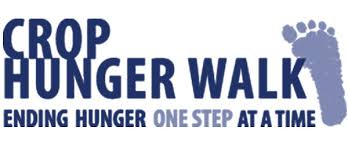 October 27, 2019
Registration is at 12:30pm at First Congregational Church of Western Springs. Join or donate to the St. John's Lutheran Team by clicking here.
Email Vicki Wykert for more information.
Support the walk by eating at Panera on Thursday, October 10. Download the flyer for Panera here.
Donate to the local food pantries. Download the flyer for the food pantries here.