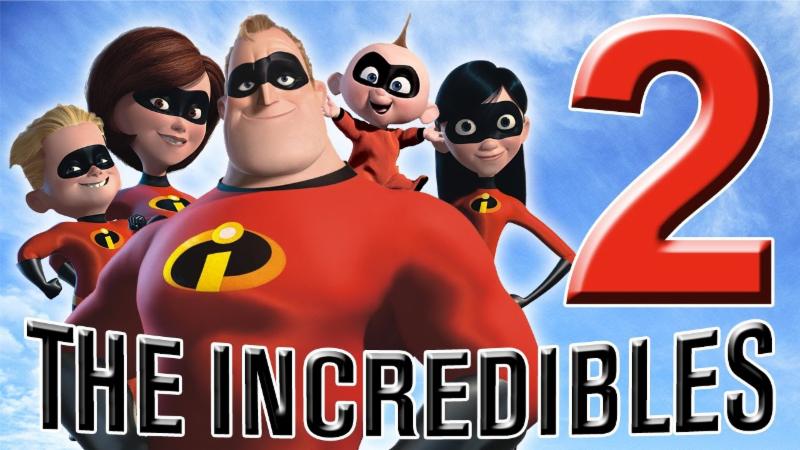 Now Showing: The Incredibles 2
Friday, November 16 – Doors Open at 6:00 p.m.
School Gym
St. John's PTO will be hosting a Family Movie Night on Friday, November 16 in the School Gym.
Doors will open at 6:00 p.m. with showtime beginning at 6:30 p.m.
Popcorn and a Candy "Bar" will be available for purchase.