VACATION BIBLE SCHOOL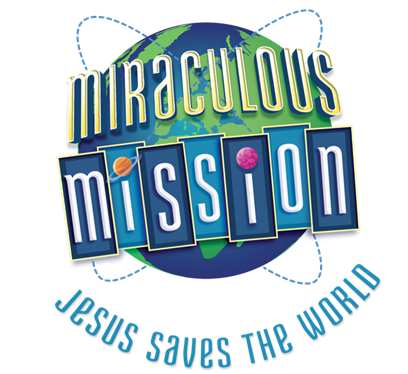 July 29 – August 2
9:00 a.m. to 11:30 a.m
ST. JOHN'S LUTHERAN CHURCH AND SCHOOL
47th and Brainard, LaGrange, IL 60525
Phone: 708 354-1690
Recommended for Ages through 5th Grade
It's time to register for St. John's Vacation Bible School!
or call her at 630 772-1688.  
Come join us for a fun-filled week of learning about Jesus through Bible Stories, skits, songs, snacks, and games.
There are plenty of opportunities for young and old alike to assist with VBS.  You can lead worship, teach a Bible story, help children get from place to place, serve snacks, or help with games and so much more.
We hope to see you this summer at our VBS.